Exploring West Sussex geology

with David Bone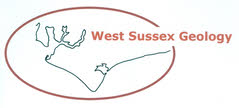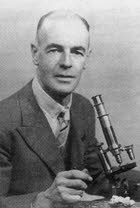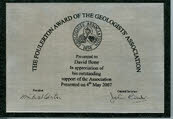 The Foulerton Award

Received in 2007, this is awarded to members of the Geologists' Association in recognition of work of merit connected with the Association.
Geological poetry

I was amused to find myself named in a poem by Gordon Judge of the Horsham Geological Field Club following a talk I gave to them.
More ...
Picture Gallery

New addition - photos from recent events here.